Truth or dare questions for teens. Have you ever shared your friend's secret with someone else?



Have you ever tried to flirt your teacher for getting more marks?
If you had to do a gameshow with someone in this room, who would you pick?
Class Reunion Games.
To keep the game fun, make sure your truth questions deal with a sore topic that could embarrass them, and make sure the dares don't send anyone to the emergency room or jail!
Break one raw egg on your head.
If yes, read them aloud.
With whom you want to go for a long drive and why?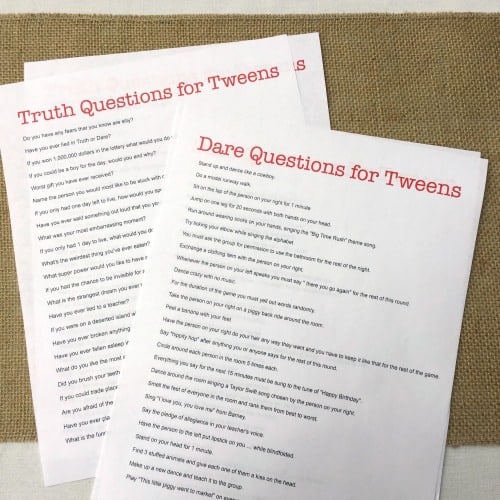 What was the last lie you told?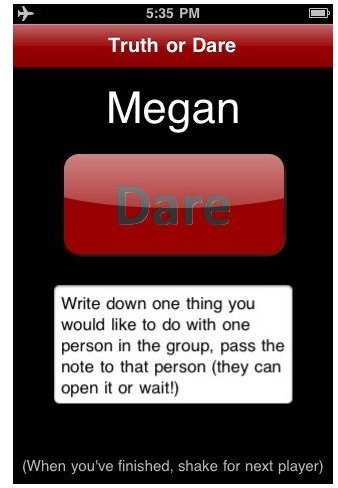 Have you ever peed in the pool?
This is soooo amazing!